Welcome. You're curious and want to know what you can do for your health. Navigating outside of the traditional medical system can be confusing and overwhelming. I simplify the options and help you determine what is going to be truly effective for you as an individual. My practice offers an updated, science-driven version of natural medicine that has existed throughout time.
Modern medicine is amazing but sometimes it doesn't work. You may need an alternative to what your doctor is offering. Some illnesses need to be explored on multiple levels: physical, nutritional, emotional and genetic.
Patients, and even medical doctors, are beginning to utilize alternative approaches as a means to delay the use of drugs until they are absolutely necessary. Over the long term, this prevents taking multiple medications and the need for higher doses to do the job. Through a comprehensive intake process which includes physical exam, laboratory testing and a conversation about your concerns we dive deeper.
When you sense that you aren't well and your lab work comes back with "normal" results, it can be frustrating. Using specialty labs in the US and across Canada, I can explore hormones panels, food sensitivity, heavy metals and digestion testing, and many types of blood tests. My role is to select the tests that will give you access to vital information. Information is power.
Patients can tell that I'm a good listener and eager to solve their problems. They recommend me to their friends and family members.  Some women are surprised when their husbands and even reluctant teenagers willingly share their health problems with me. My good sense of humor helps put you at ease.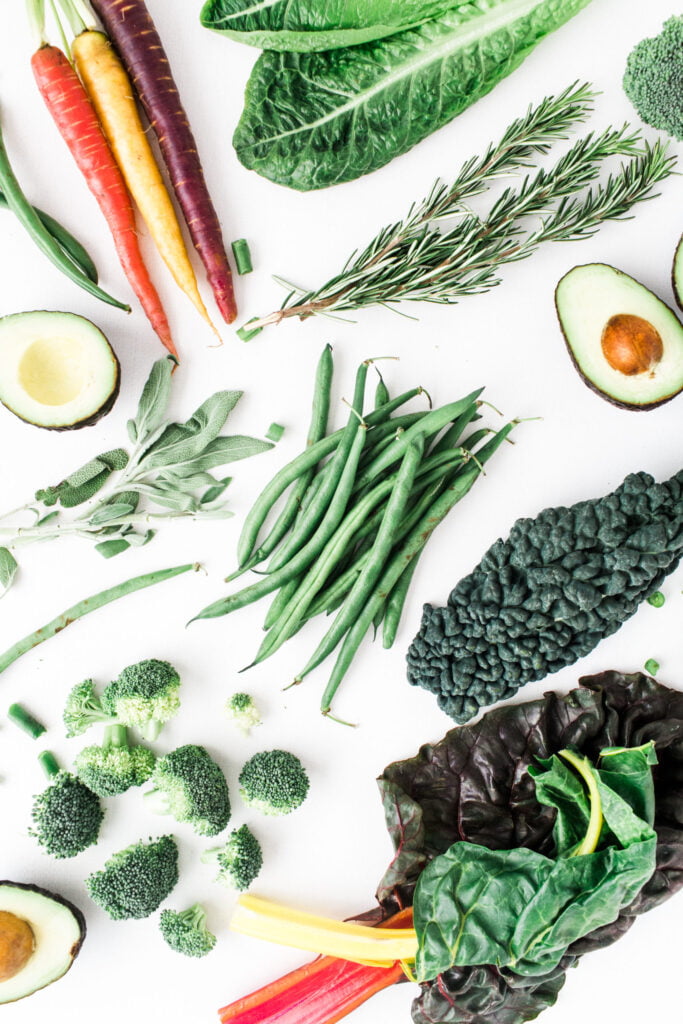 New to naturopathy? Complimentary 10 min appointment to ask questions.