Hi! I'm Dr. Lydia

If you're feeling frustrated with your health, confused by what are the right next steps to take, I'm here to guide you back to health.

Book a free 10-minute call to discuss how you can find sustainable solutions to feel your best.

For over 12 years, I have been helping the following conditions.

Virtual and in-person appointments are available.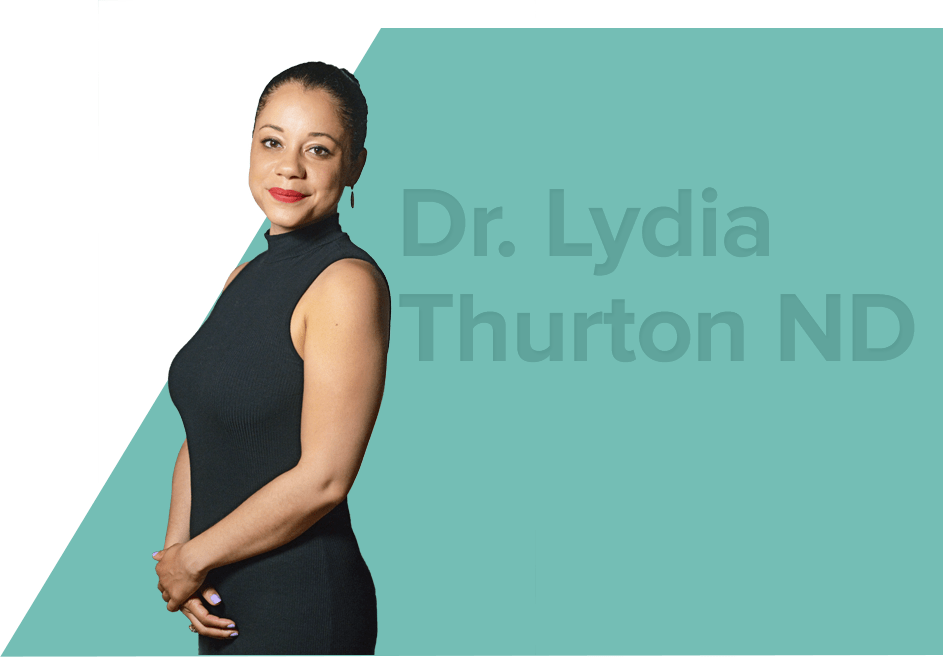 Sign up for Dr. Lydia's Newsletter

Free 7 day everyday healing journal to track your health
Your email will never be shared and my goal is to always deliver you practical advice to help you feel well.
New to naturopathy?
Book in a complimentary 10 minute call.
About Me: Your Health Advocate
Even when you have a strong desire to find health, putting the pieces together is not always simple. If you are overwhelmed with information or stuck, having tried various approaches to solve your health problems I can help.
As an advocate for your health, I am in your corner when you need objective, grounded advice.
While I treat many conditions, focusing on weight loss was a response to seeing patients struggling with chronic diseases like diabetes, hypertension and mood disorders. Reversing a chronic health condition is a big win for my patient! I love bearing witness to major shifts in people's lives. Read more on why I love treating weight loss.
While no two conditions are exactly alike, there are strong ties that bind us. We all struggle and have an innate desire to succeed. My practice thrives on diversity and I've had the gift of seeing people from a wide range of cultural backgrounds and ages. I'm fascinated by the way families pass on health patterns. I encourage my patients to acknowledge their history as a factor in their wellbeing.
I love to cook and travel and find joy in life's funny moments. To care for my own health. I reluctantly meditate and run. If I can do it, you can too!
Bachelor of Applied Science in Nutrition, minor in Family Support & Communication (BaSc. Honours)
Licensed Naturopathic Doctor in Ontario (ND #1821)
Specialized training in weight loss with the team at Dr. E Schwartz MD & P. Smith MD